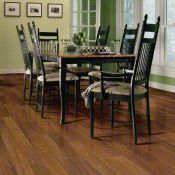 Appealing hardwood visuals and marvelous slate and stone looks are the hallmark of today's vinyl plank. It simply looks like the real thing. And vinyl plank flooring is great for busy families: it installs easily, wears incredibly well, and comes in breathtaking colors and styles.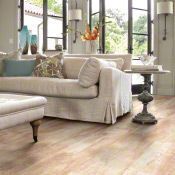 Care & Maintenance of Vinyl Plank
Vinyl Plank's construction makes it inherently durable, but you'll want to remember a few basics of routine care, protection, and repair. Depend on us to let you know all about these methods for keeping your laminate floor at its most attractive.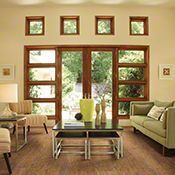 Installation of Vinyl Plank
We help you every step of the way after you've selected your new floor: professional on-site measurement, removal of old flooring, and skilled installation. We do it all expertly, so your floor will look amazing and give lasting satisfaction.
WE BRING THE SHOWROOM TO YOU.
$500.00 off with a Free Estimate!