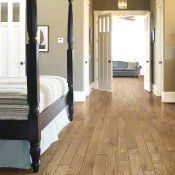 Rich and inviting, hardwood makes a distinctive statement. Because of a great range of natural variations—from boards with extreme character, graining, and color variation to those that are evenly colored and consistent—lustrous hardwood can create a uniquely beautiful floor. Your kind of floor. Warm, stylish, and original.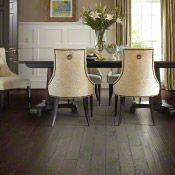 Care & Maintenance of Hardwood
To protect your lustrous hardwood floor and preserve its gleaming beauty, there are a few things you need to do. But each step of recommended maintenance—from using the right cleaning techniques to placing protective pads under furniture—is simple, and we'll guide you.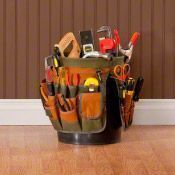 We help you every step of the way after you've selected your new floor:  professional on-site measurement, removal of old flooring and skilled installation. We do it all expertly, so your floor will look amazing and give lasting satisfaction.
WE BRING THE SHOWROOM TO YOU.
$500.00 off with a Free Estimate!